When you are building a modeling portfolio, it is important to include a variety of shots to show your versatility. It is also important to feature shots that showcase your ability to pose naturally, no matter the scenery or job type. After finding a professional headshot photographer in New York City, use these tips to pose naturally during your shoots :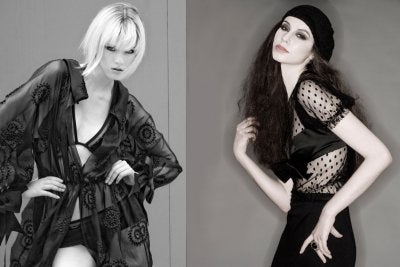 Practice in Front of Your Mirror
A mirror can be one of the most helpful tools for models of any skill level. Practicing your poses in a mirror before you meet with the headshot photographer is a great way to get comfortable and learn what poses look natural. Test out different poses that involve standing, leaning, and sitting so you can get to know the movements that appear most natural. Combine different facial expressions with these different poses to discover the best pairings. During your photo shoot, keep these poses in mind as the photographer clicks away.
Be Unnatural to Look Natural
It may sound counterintuitive, but posing naturally in pictures does not always feel very natural. Whether you are sitting for a headshot photographer or taking full-body shots, you want to pose in ways that make you appear as long, lean, and graceful as possible. Keeping your head up, pushing your shoulders back, and elongating your neck may not feel like the most natural pose, but it will help you look naturally graceful and lean in your shot.
Stay Aware of All Parts of Your Body
As a model, you will need to be aware of everything your body is doing throughout a photo shoot. Some models put too much emphasis on their facial expressions, forgetting to put tension in their limbs or pull strong body poses. If you want to look natural and elegant during your shoot with a headshot photographer, it is important to make sure your face, torso, and limbs all work together to create the most appropriate and attractive poses.
Are you preparing to go on modeling casting calls? After visiting a headshot photographer in New York City and creating your portfolio, you'll have the tools you need to show designers and directors your skills. But what else can you do to prepare for these events?
As you'll see in this video, models should know how to style themselves before attending casting calls. Simplicity is essential, as simple styling will allow the headshot photographer and casting team to get a good look at your face and body to determine if you're a good fit for the job. Choose a simple and fitted garment to show off your body, and don't be afraid to wear a pop of color to stand out from other models. Avoid accessories and keep your makeup minimal so you can show off a fresh and clean face and body to the headshot photographer and casting team.
It's natural to smile for photos taken by friends and family, but what about professional photographer photos for your modeling portfolio in New York City? While some modeling jobs will require more serious or somber facial expressions, commercial jobs often have a lighter atmosphere that calls for a smile.
As you'll see in this video, it's important for models to practice smiling in the mirror before taking modeling portraits. Your natural smile expresses your joy, but it might not be the best choice for modeling portraits or jobs. When you practice smiling in the mirror, you can find your best angles for smiling with your mouth open and closed, and memorize how your face feels when you show off these angles. This will help you achieve a great smile for modeling in any job.
Online dating is one of the fastest and easiest ways for today's busy singles to meet potential matches. Whether you've been too busy with your professional life or are ready to get back into the dating world after a divorce, you can take the first step by visiting a photography studio in New York City for professional portraits. Before you go, learn about the truth behind some common online dating photo myths.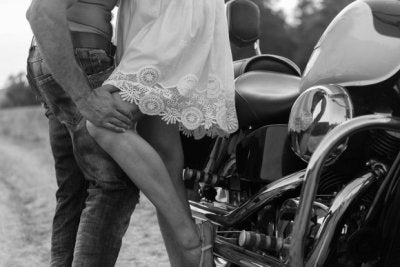 Myth: It's Important to Smile
Your smile says a lot about you and can make you seem friendly and approachable. A natural smile is a must-have for your online dating photos. The more time you spend with a professional photographer, the better you'll get at highlighting your best features and creating the most flattering portraits possible, whether you choose to smile or showcase a more serious expression. Taking more pictures at the portrait studio will allow you to see the beauty in the variety of expressions you make, not just your smile.
Myth: You Should Only Pose Naturally
It's always important to let your natural beauty shine through, but that does not mean that natural is the best choice when it comes to posing for a session at a portrait studio. Depending on the lighting, background, and distance and height of the camera, you may find that certain angles are more flattering to your body and face than others. Practice posing in different body positions, making changes between each shot, so you can determine which angles will help you create the most flattering photos for a dating profile.
Myth: You Only Need One Good Shot
One great photograph may catch the attention of potential matches, but it's always better to have more than one picture on your profile. This will help you show off more of your personality and sense of style, giving potential matches a better idea of whether or not you'll be a good fit. A professional photographer can help you take multiple pictures that will look great on your dating profile.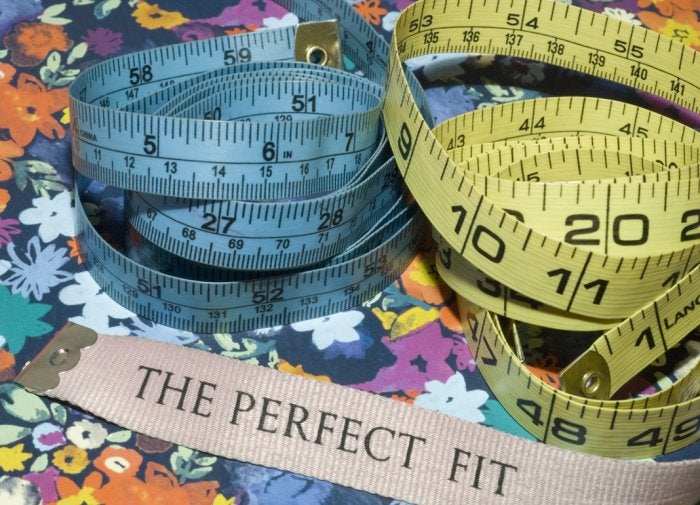 While fitting and showroom modeling is somewhat obscure it is certainly not unimportant. You can have a long and lucrative career provided that you meet the physical requirements and want to work in New York City; the fashion capital of the world!
As a fit or showroom model you will be modeling the same clothes that will be used on the runway and sold in the stores so the same physical requirements for fashion and runway apply, with the exception of age. It is not uncommon for models to be well into their 30's and beyond.
A fit model works for a designer in their studio. They are required to stand for long hours while the designer pins or drapes fabric on them for fit or for inspiration.
Once a designer has their collection ready, they hire showroom models to present their designs to potential buyers. The model is required to model clothes and sometimes talk about what they are wearing to a small room of buyers. You will wear the same garments for different buyers throughout the day so you must be energetic, enthusiastic, smart and animated.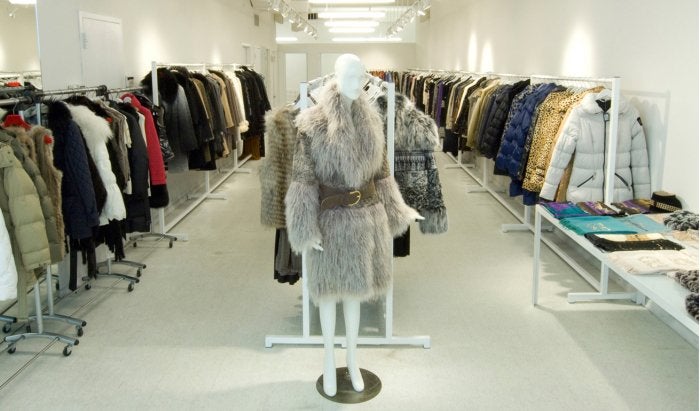 Archives
2017
2016
2015
2014