Photography Services in New York City
---
At Joyce Anderson Photography, we offer affordable photography packages that can be customized to meet your needs, as well as services designed to exceed your photography wishes. Whether you are searching for a New York City photographer to photograph your headshots or children's photos, we can assist you.
Our services include the following:
Full Service Photography Studio
---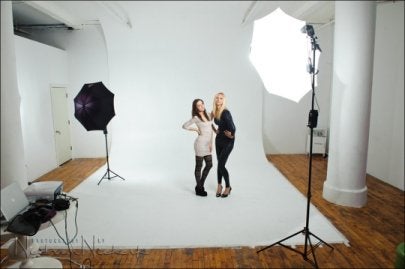 Our services come in a variety of packages that may include retouched photos, a specified amount of studio time, and wardrobe changes, while using a variety of different lighting and photography techniques. During your consultation, we can discuss your preference for close ups, full-length portraits, or both. If you are having trouble deciding which photo to select, our team of experienced professionals can assist you. In addition, if you would like us to provide you with your hairstyling, makeup, or model coaching, we can help with that, as well!
Please contact us today at (212) 861-0160 to receive a free consultation on all our services.