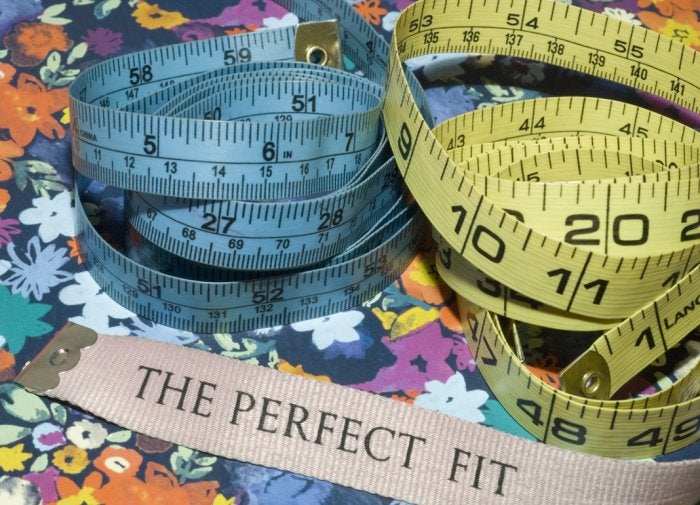 While fitting and showroom modeling is somewhat obscure it is certainly not unimportant. You can have a long and lucrative career provided that you meet the physical requirements and want to work in New York City; the fashion capital of the world!
As a fit or showroom model you will be modeling the same clothes that will be used on the runway and sold in the stores so the same physical requirements for fashion and runway apply, with the exception of age. It is not uncommon for models to be well into their 30's and beyond.
A fit model works for a designer in their studio. They are required to stand for long hours while the designer pins or drapes fabric on them for fit or for inspiration.
Once a designer has their collection ready, they hire showroom models to present their designs to potential buyers. The model is required to model clothes and sometimes talk about what they are wearing to a small room of buyers. You will wear the same garments for different buyers throughout the day so you must be energetic, enthusiastic, smart and animated.