If you're an actor, then you already know that professional headshots are an important part of the auditioning process. These photos are used by casting agents when they're narrowing down their options, which is why it's so important to make sure you always have high-quality professional headshots available. Find out if it's time to get new professional actor headshots in New York City: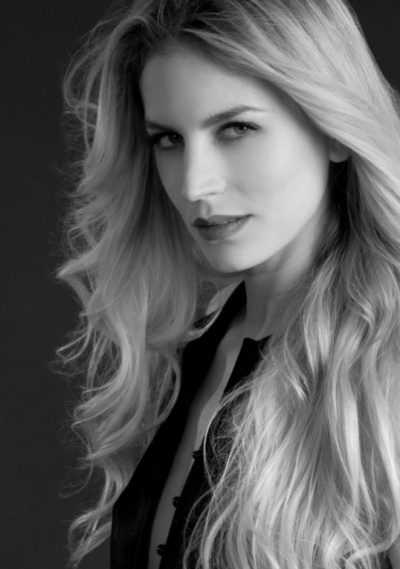 You've Changed Your Appearance
As an actor, you should be able to transform into whatever role you're playing. But your headshots should give casting agents a good idea of what you currently look like. If you've recently made a significant change to your appearance, such as getting a different hairstyle or losing weight, then now might be the right time for new actor headshots. Work with a professional headshot photographer so you can get great photos that highlight your new appearance.
You've Gotten Older
How old are your current headshots? Even if you haven't gotten a new hairstyle or made any other drastic changes, your appearance may have changed a bit as you've gotten older. Look closely at your current actor headshots and determine whether they are a good representation of your current appearance.
Your Current Headshots are Dated
Trends go in and out of style quickly, which can make photos look outdated. If your current headshots feature any clothing, hair, or makeup trends that have gone out of style, then you might want to replace them with new photos. Choose simple and timeless clothing and accessories for your new headshots so they won't look dated in a few years.
You're Not Getting the Roles You Want
Your headshots help casting agents determine whether you're a good fit for the roles they're casting. If you're not getting callbacks for the roles that you want, your headshots might not be presenting the image you want them to present. Work with a professional headshot photographer to capture new images that better represent you.
One of the first steps an actor takes before going on auditions is getting headshots. When you get professional actor headshots in New York City, you will be able to leave them with casting directors for every audition you attend. Here is a closer look at why actors need headshots: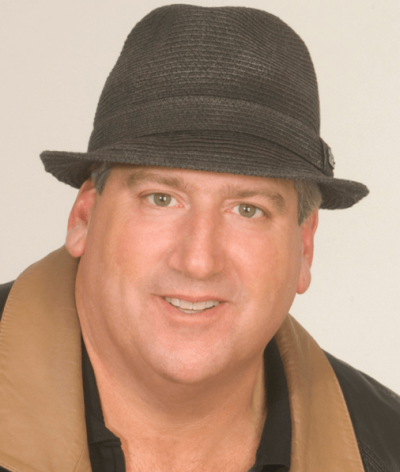 They are part of an actor's resume.
No matter what type of job you are interested in, it is always a good idea to have a resume. If you are interested in acting, then your resume should include a professional actor headshot. Appearance plays an important role in the casting process, and directors must be able to see what each candidate looks like in order to find the best fit for each role. Actors typically attach their resumes and contact information back-to-back on their headshots.
They can leave a lasting impression.
Casting directors see a lot of faces when they are trying to find actors. Even if you do a great job during an audition, it can be difficult for a casting director to remember you at the end of the day. Luckily, actor headshots help casting directors remember their favorite actors, allowing them to cast each role perfectly.
They help actors become more camera-ready.
Actors need to feel comfortable in front of the camera if they want to succeed in the industry. If you want to enter this industry, it is a good idea to get as much time in front of cameras as possible. When you schedule an appointment with a professional headshot photographer, you will be able to gain more experience while working with someone who knows what she is doing.
They serve as a canvas.
When you are acting, you are portraying a totally different person. When you take professional headshots, you are only portraying yourself. Actor headshots should show off your looks in the most flattering way possible. By providing casting directors with these pictures, you make it easier for them to see you and determine whether or not you will fit for a certain role.
Marketing helps businesses grow and gain new customers. When you advertise your products and services, potential customers are more likely to see you and become interested. If you are ready to start a new business or simply want to improve your marketing efforts, you should consider visiting a corporate headshot photographer in New York City.
Working with a corporate headshot photographer can help you create a more professional image that attracts new customers to your business. A corporate photoshoot will help give your business a face, voice, and personality, allowing you to be more appealing to potential customers. You can use these professional headshots to create business cards and flyers. You can also use your corporate photoshoot to get pictures for your company's website and social media profiles. No matter what type of promotional material or marketing campaign you are hoping to create, you can enhance it by choosing pictures from a corporate headshot photographer.
If you're a musician, it's a good idea to develop a relationship with a professional headshot photographer in New York City. Working with a professional headshot photographer is a great way to create images that can help you enhance your music career .
Whether you're preparing for a concert or getting ready to record an album, professional headshots can certainly come in handy! Pictures show the audience who you are and can even express various aspects of your personality and musical style. When you try to make your own posters or album covers, they can end up looking unprofessional and turn potential music fans away instead of enticing them to listen to your music. Schedule an appointment with a professional photographer so you two can talk about your goals for your picture. The photographer will be able to give you insight into the world of professional headshot photography, making it easy for you two to come up with a great plan for your photo shoot.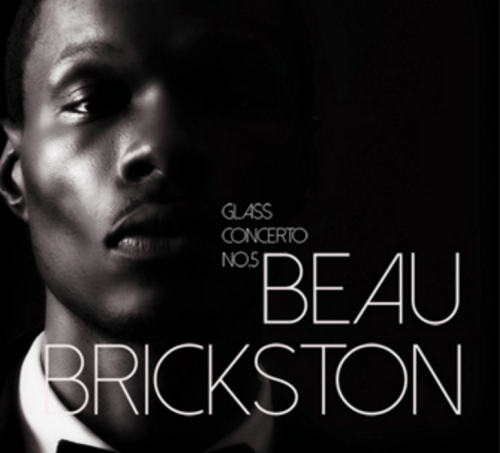 If you have never stepped into a photography studio in Manhattan , you might be surprised to learn that you should dress elegantly and carefully for a simple portrait or headshot. Your outfit is important even if you are taking a simple, sober corporate headshot for your workplace website.
Three important factors to consider when dressing for your headshot are colors, neckline, and accessories. Above all, you should avoid wearing any item that will distract from your face. Avoid overly busy prints, large pieces of jewelry, and garments with strangely cut necklines. For more tips of how to dress for your professional headshot or portrait, watch this video.
Before you can start booking jobs in the fashion industry, you'll need to put together a modeling portfolio! Here at Joyce Anderson Photography , our portrait studio and professional photographer in New York City can help you create the portfolio you need to start making a name for yourself.
Along with professional photography, our portrait studio also offers fashion styling services for an additional charge. We can provide all of the clothing, accessories, and styling services you'll need to create and show off a variety of fabulous looks for your photography portfolio. You won't have to worry about picking out different outfits or learning how to do your makeup to create different looks; we can take care of all of that for you! When you don't have to worry about styling yourself, you can spend more time practicing your poses and finding your angles so you can create the best pictures for your portfolio. Our fashion styling services are a great choice for anyone who wants to enter the high fashion industry.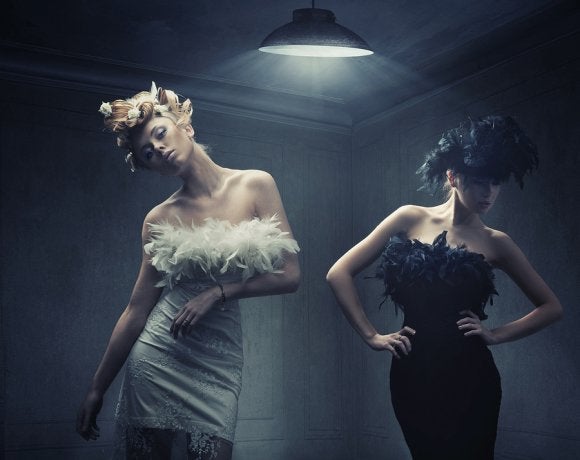 If you're looking for the perfect photograph for your online dating profile, you should consider visiting a professional photographer at a portrait studio in New York City . A portrait photographer can take a photograph of you that is as beautiful as a model's headshot. Here are some tips for choosing the most flattering photos of yourself for your online dating profile.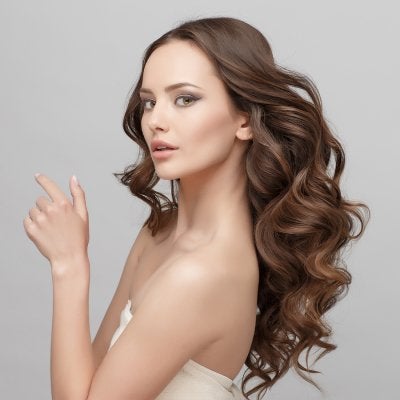 Use Clear Photos that Show Your Face
One of the biggest mistakes that people make when posting photographs on their dating profile is choosing photos that are out of focus, or were shot from too far away. At least two or three of the photographs that you choose should be close-ups of your face. The photographs should be clear, closely cropped, and taken in flattering light. When you visit a portrait studio, the photographer can take professional headshots that show you at your most flattering angles.
Let Your Personality Shine Through
In addition to professional headshots, you should include a few photographs that show your personality. These photographs should show you participating in your favorite activities or hobbies, so that the people who visit your profile get a true sense of who you are. If you enjoy hiking, mountain biking, or other outdoor activities, include photographs of you out in nature, doing what you love. Think about the things that you love doing most in the world, and try to find a way to let your photographs demonstrate your passions.
Vary Your Choice of Photographs
You should avoid posting photographs that all look the same. The people who visit your profile want to see diversity, and want to get a true sense of who you are. You can include professional headshots taken at a photography studio, action shots taken while you participate in your favorite activities, and candid photographs taken at events or parties. People will linger on your profile for a longer period of time if they have a variety of photographs to look at.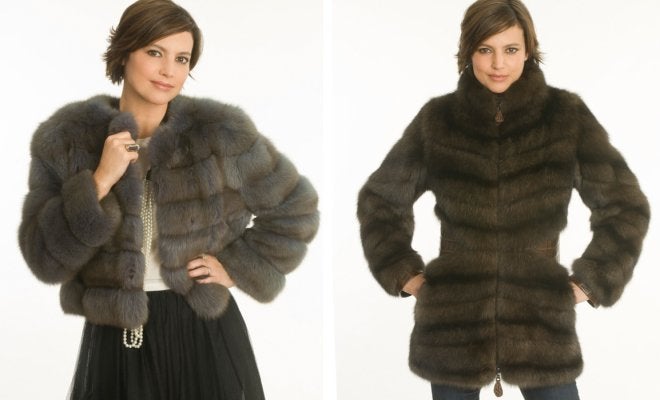 Catalog modeling is considered to be the bread and butter of the modeling industry. It doesn't have the same allure as fashion and runway but it pays well and there is a lot of work out there.
There are height and size requirements but the models can be a bit shorter than the fashion and runway models.
Women are usually 5'8"- 5'10" tall , size 4 dress and men 5'11"- 6'2" , size 40 jacket.
You must easily fit into the sample clothing. There are several clothing changes in a day and no time for alterations.
In addition to meeting the physical requirements you must be excellent at posing and have the ability to be animated while on set.
Clients tend to book the same models year after year because they prefer to have someone that is experienced and reliable.
If you are very professional and have a positive attitude you could have a long and prosperous career as a catalog model.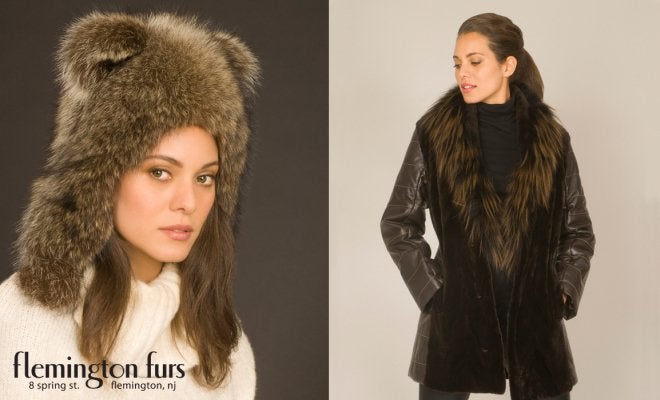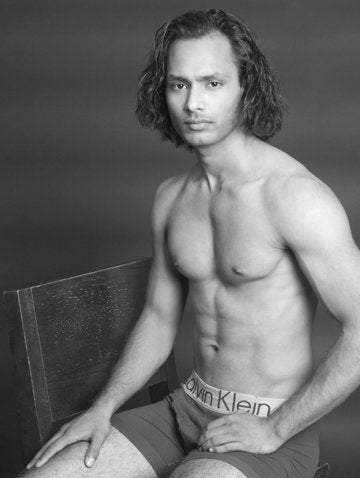 To become a male "fashion model" there are certain physical requirements. As a general guideline, men should be between 6′ and 6'2″ tall and wear a size 40R-42L jacket. They should be lean and fit. The typical weight is between 140-165 pounds. Large muscles look great and work well in fitness modeling, but they are not appropriate for fashion as they tend to alter the shape of the clothing. Healthy skin and beautiful teeth are an advantage in all types of modeling.
Typically, the modeling industry doesn't appreciate hairy men so it is advisable to remove the hair on your chest and arms before a photography session. Men can begin a modeling career in their teens and work well into their 60's. For the most part, they have longer careers than their female counterparts; however, usually not as lucrative.
If you meet these generalized industry standards and want to move forward with a career in the modeling industry the next step would be to get some professional photos taken. Make sure that you select a really good photographer; one that is a specialist in this area. Remember, you want modeling pictures that make you look great, not ordinary portraits.
It is important that you have a great headshot or 2 and multiple 3/4 and full-length shots. People in the industry will want to clearly see your body type so you will need to have a picture in a bathing suit, shorts or underwear. It's also a good idea to have something shot in casual clothing and one in a sports jacket or a full suit.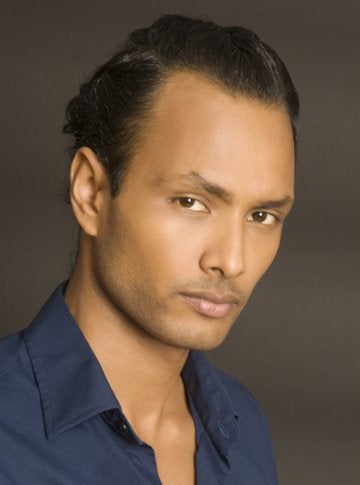 The next step is to get signed with an agency. The best way to do this is to get in touch with them yourself. Search the internet for lists of reputable modeling agencies or purchase a list from the Models Mart in NYC, available online at modelsmart.com . Avoid scams!
---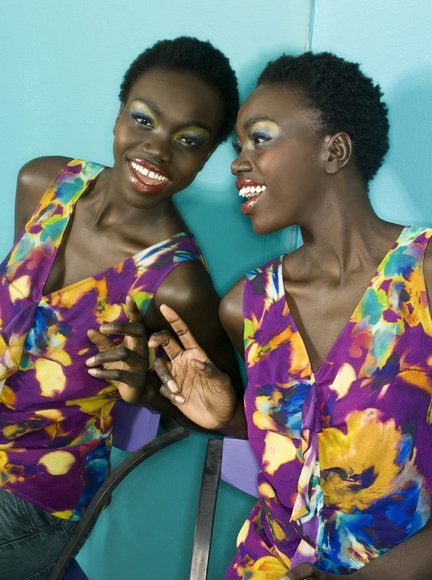 FOR IMMEDIATE RELEASE:
INTERNATIONAL COLOR AWARDS HONORS PHOTOGRAPHER, JOYCE ANDERSON, USA
LOS ANGELES April 21,2015 – Professional Photographer, Joyce Anderson , of the USA was presented with the 8th Annual International Color Awards in the category of Fashion at a prestigious Nomination & Winners Photoshow webcast Saturday, April 18, 2015.
The live online gala was attended by over 8,000 photography fans around the globe who logged on to watch the climax of the industry's most important event for color photography.
8th Annual Jury members included captains of the industry from Christie's, Paris; Frieze Art Fair, London; DB Agency, Milan; Clair Galerie, Munich; Edinburgh Film Festival; Art Beatus Gallery, Hong Kong; Gup Magazine, Amsterdam; and Eyestorm, London who honored Color Masters with 541 coveted title awards in 33 categories.
"It is an incredible achievement to be selected among the best from the 7,358 entries we received this year," said Basil O'Brien, the awards Creative Director. Joyce Anderson's "The Mirror" an exceptional image entered in the Fashion category, represents contemporary color photography at its finest, and we're pleased to present her with the title of "Honorable Mention"
INTERNATIONAL COLOR AWARDS is the leading international award honoring excellence in color photography. This celebrated event shines a spotlight on the best professional and amateur photographers worldwide and honors the finest images with the highest achievements in color photography.
Archives
2017
2016
2015
2014