If you're looking for the perfect photograph for your online dating profile, you should consider visiting a professional photographer at a portrait studio in New York City . A portrait photographer can take a photograph of you that is as beautiful as a model's headshot. Here are some tips for choosing the most flattering photos of yourself for your online dating profile.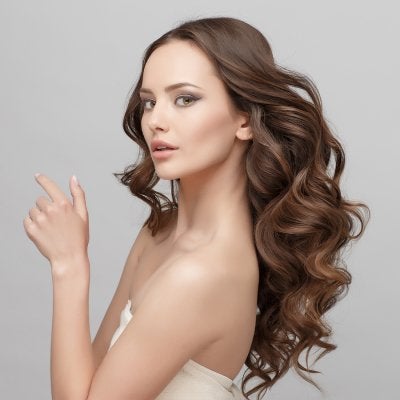 Use Clear Photos that Show Your Face
One of the biggest mistakes that people make when posting photographs on their dating profile is choosing photos that are out of focus, or were shot from too far away. At least two or three of the photographs that you choose should be close-ups of your face. The photographs should be clear, closely cropped, and taken in flattering light. When you visit a portrait studio, the photographer can take professional headshots that show you at your most flattering angles.
Let Your Personality Shine Through
In addition to professional headshots, you should include a few photographs that show your personality. These photographs should show you participating in your favorite activities or hobbies, so that the people who visit your profile get a true sense of who you are. If you enjoy hiking, mountain biking, or other outdoor activities, include photographs of you out in nature, doing what you love. Think about the things that you love doing most in the world, and try to find a way to let your photographs demonstrate your passions.
Vary Your Choice of Photographs
You should avoid posting photographs that all look the same. The people who visit your profile want to see diversity, and want to get a true sense of who you are. You can include professional headshots taken at a photography studio, action shots taken while you participate in your favorite activities, and candid photographs taken at events or parties. People will linger on your profile for a longer period of time if they have a variety of photographs to look at.