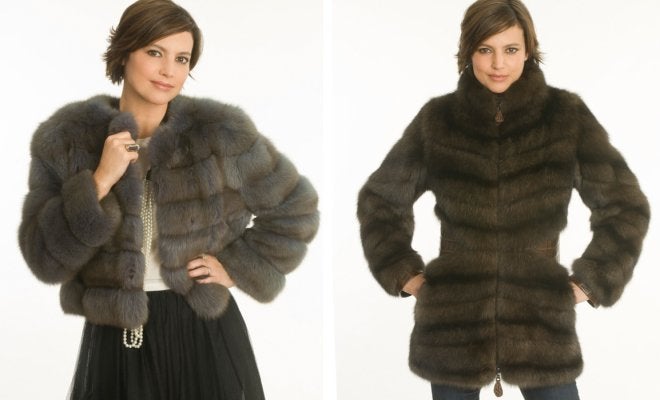 Catalog modeling is considered to be the bread and butter of the modeling industry. It doesn't have the same allure as fashion and runway but it pays well and there is a lot of work out there.
There are height and size requirements but the models can be a bit shorter than the fashion and runway models.
Women are usually 5'8"- 5'10" tall , size 4 dress and men 5'11"- 6'2" , size 40 jacket.
You must easily fit into the sample clothing. There are several clothing changes in a day and no time for alterations.
In addition to meeting the physical requirements you must be excellent at posing and have the ability to be animated while on set.
Clients tend to book the same models year after year because they prefer to have someone that is experienced and reliable.
If you are very professional and have a positive attitude you could have a long and prosperous career as a catalog model.