NYC Portrait Packages
Customized Portrait Packages in New York
---
There are a precious few once-in-a-lifetime moments in your life, such as a wedding announcement, pregnancy, or a child's graduation.
When these milestones come along, you want to make sure you preserve those memories for a lifetime.
As a New York City photographer, we understand just how precious these moments are to you and your loved ones.
We work with you in a comfortable, relaxed setting and take captivating photos.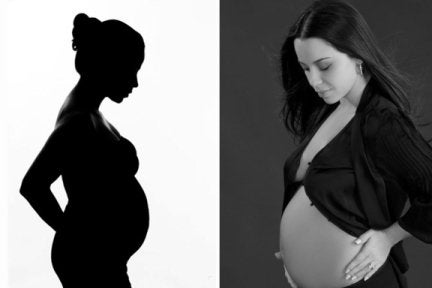 Our portraits come in a variety of packages that differ in:
Price
Hours in the Studio or On-Site
Amount of Wardrobe Changes
Number of Retouched Photos
Size of Images Produced
We can work with you and your family and friends to bring out your style and your personality. Our staff can customize a package that meets your budget and satisfies your photography desires. Call us at (212) 861-0160 to schedule a free consultation today. See our Portraits-Portfolio.