Modeling Portfolio Location Shoots
When you are looking to build your modeling portfolio, location matters. Finding the right scenic backdrop for your professional shots can turn a good portfolio into a truly exceptional one, giving you the edge your modeling career needs. Joyce Anderson Photography offers several fantastic settings for modeling for portfolio sessions, allowing you to choose whichever environment will make your portfolio stand out.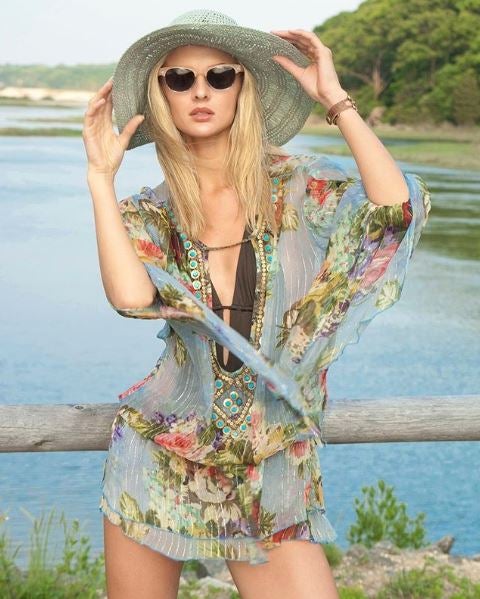 Location Photography Package
When you opt for one of our location shoots, you'll benefit from a terrific setting and the experience and guidance of our award-winning photographer.  The session includes:
 Professional makeup and hair,
10 – 9" x 12" portfolio prints, retouching included
A digital copy of the full session for future use and a copy of the New York Models Black Book.
The price for the session is $1895 and includes lunch and transportation from our studio at 301 East 66th St. to the shoot location.
Summer Locations
Sunken Meadow State Park 
This beautiful state park, located just 50 miles east of New York City, is a superb setting for any modeling shoot. It features a stunning view of the Long Island Sound, scenic nature trails, a beach, a boardwalk and many acres of wooded hills.
Sunken Forest, Fire Island
This 300-year-old forest is a truly unique site that you won't find the likes of anywhere else on the East Coast. There is a 1.5 mile boardwalk that meanders through heavily forested water bogs. This is a truly unforgettable setting for a portfolio. For adventurous models only!
Private home and beach, Shoreham, NY
This location features a cedar path that takes you through a heavily forested area to a gorgeous beach setting.  There is a private swimming pool as well. A spectacular place for any model to shoot swimsuits and resort wear.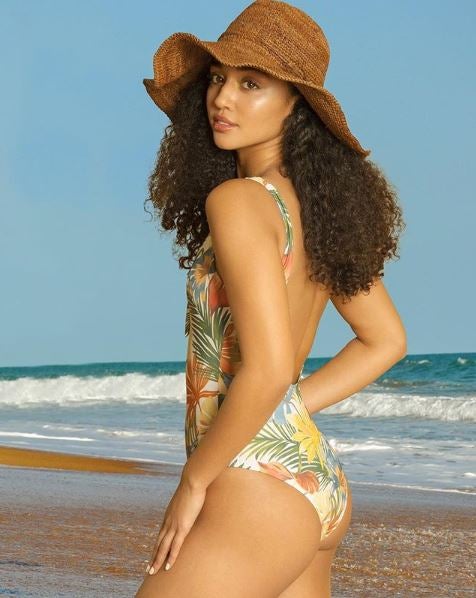 Summer is fast approaching, so be sure to schedule you shoot as soon as possible!
Our first location session of the year is scheduled for Wednesday June 5th. Clients who book their session before June 30th will receive a $100 discount!