Musician Photography Services
---
New York Photography for Musicians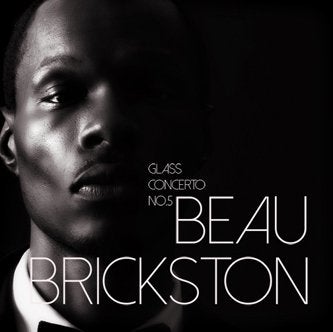 When people think of their favorite musicians, they often think of images associated with the artist as much as the music itself. From concert posters to album artwork, musicians need an image that strikes the right chord with their fans, and that's where Joyce Anderson Photography comes in. Joyce's artwork has appeared in Vogue and other premier magazines, so your artwork will be handled by someone with an international reputation for outstanding creative work.
We offer customized packages that include photo shoots, editing, and consulting. When you hire Joyce Anderson, you don't get just a point, click, and print photographer. You get a full-service team dedicated to creating an image that best represents your artistry and helps you connect with industry leaders and fans.
Let us help you land your next gig. Call us at (212) 861-0160 to schedule a free consultation today.
Please visit our Musicians Modeling Portfolio