When you are building a modeling portfolio, it is important to include a variety of shots to show your versatility. It is also important to feature shots that showcase your ability to pose naturally, no matter the scenery or job type. After finding a professional headshot photographer in New York City, use these tips to pose naturally during your shoots :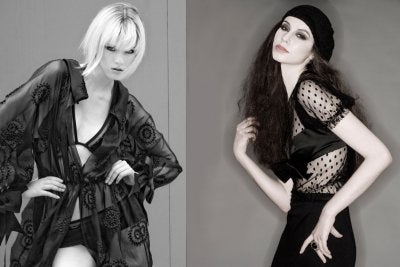 Practice in Front of Your Mirror
A mirror can be one of the most helpful tools for models of any skill level. Practicing your poses in a mirror before you meet with the headshot photographer is a great way to get comfortable and learn what poses look natural. Test out different poses that involve standing, leaning, and sitting so you can get to know the movements that appear most natural. Combine different facial expressions with these different poses to discover the best pairings. During your photo shoot, keep these poses in mind as the photographer clicks away.
Be Unnatural to Look Natural
It may sound counterintuitive, but posing naturally in pictures does not always feel very natural. Whether you are sitting for a headshot photographer or taking full-body shots, you want to pose in ways that make you appear as long, lean, and graceful as possible. Keeping your head up, pushing your shoulders back, and elongating your neck may not feel like the most natural pose, but it will help you look naturally graceful and lean in your shot.
Stay Aware of All Parts of Your Body
As a model, you will need to be aware of everything your body is doing throughout a photo shoot. Some models put too much emphasis on their facial expressions, forgetting to put tension in their limbs or pull strong body poses. If you want to look natural and elegant during your shoot with a headshot photographer, it is important to make sure your face, torso, and limbs all work together to create the most appropriate and attractive poses.