Fashion Styling Services at Joyce Anderson Photography
Before you can start booking jobs in the fashion industry, you'll need to put together a modeling portfolio! Here at Joyce Anderson Photography , our portrait studio and professional photographer in New York City can help you create the portfolio you need to start making a name for yourself.
Along with professional photography, our portrait studio also offers fashion styling services for an additional charge. We can provide all of the clothing, accessories, and styling services you'll need to create and show off a variety of fabulous looks for your photography portfolio. You won't have to worry about picking out different outfits or learning how to do your makeup to create different looks; we can take care of all of that for you! When you don't have to worry about styling yourself, you can spend more time practicing your poses and finding your angles so you can create the best pictures for your portfolio. Our fashion styling services are a great choice for anyone who wants to enter the high fashion industry.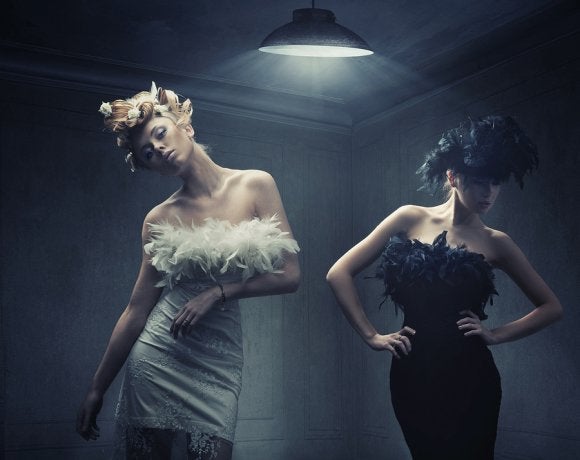 Archives
2017
2016
2015
2014