Setting up an online dating profile is a great way to put yourself out there and meet new people. If you're interested in finding a companion, you'll want a profile that does a good job of representing who you are to potential matches. Schedule a meeting with a dating headshot photographer in New York City and follow these tips: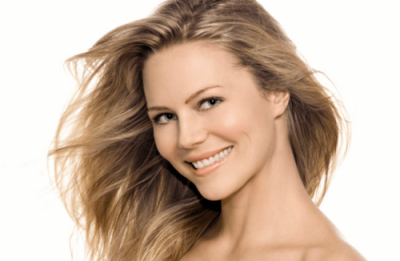 Post a flattering picture.
While appearance shouldn't be the only factor people consider when looking for a date, it always helps to make a good first impression. Taking a great picture is one of the most important steps you'll take when setting up an online dating profile. You want a flattering dating headshot that will make potential matches want to learn more about you. Visiting a headshot photographer will allow you to try different poses with help from a professional, making it much easier to find the right dating headshot.
Write an appealing description of yourself.
A great online dating headshot will represent your appearance, but what about your personality? Online dating profiles also provide a space where you can post a description of yourself or answer questions about your lifestyle and interests. This part of your profile is essential for providing a great representation of who you are so potential matches will be able to determine their level of interest. Be sure to highlight positive aspects of your personality and lifestyle and list any hobbies you would want to share with your future partner.
Detail what you want in a match.
Along with describing yourself, it's also a good idea to talk about what you want in your partner. If you are a working professional, you'll probably want a partner that understands your dedication to your career. If you enjoy spending time with your adult children, you'll likely desire a partner that also has a strong family bond. Think about what you like to do and what you would like to do with your future partner so you can detail what you are looking for in a match.