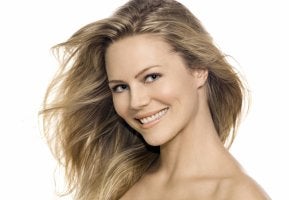 If you want to find work as a model, you have to build up a portfolio that shows potential clients what you can do. The pictures that you choose to put into this portfolio will directly impact whether or not you will get call backs from different clients. Use the following tips to build the best modeling portfolio that can help you expand your career:
Find a Great Photographer
When compiling a portfolio, it is always better to opt for quality over quantity. If you want your portfolio to get you noticed as a model, it is important to find a great photographer that can give you the photo quality that you need to get noticed with various clients in the future. Even if you can only afford to get a few really great shots, you should always do that instead of getting pictures that are not of great quality. Do some research to find a photographer with a reputation for delivering great modeling portraits in Manhattan.
Show Different Looks
The point of a modeling portfolio is to give a potential client a solid idea of your modeling abilities. This means that you should avoid including multiple pictures that show off similar looks. Instead, you should add some headshots, some body shots, and some pictures of you wearing different kinds of clothing. Working with a professional photographer can help you figure out the best kinds of pictures to include to get a diversified portfolio that can help you get jobs.
Keep It Professional
In the modeling world, a portfolio serves as your resume. For this reason, it is important to include the most professional pictures possible. If you do not want to get jobs working as a swimsuit or a lingerie model, you do not have to include those kinds of pictures in your portfolio. Work closely with a professional photographer to build a winning portfolio that will help you break into the industry and get regular work.