Have you been thinking about scheduling a corporate photo shoot in New York City? Investing in professional headshots is a great way to improve business cards and print materials, but it can also help you improve your online image. Continue reading to discover some of the benefits of corporate headshots.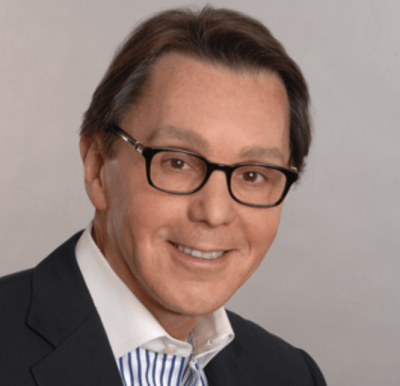 Make Your Company's Website Look More Professional
Having an "About Us" page is a great way to make your company more approachable while also showing off the various skills and hobbies each employee has. Instead of simply listing each employee's name, you should consider including a professional headshot for everyone. This can add a level of professionalism to your website and make customers feel like they're working with real people instead of faceless names.
Update Your Social Media Pages
Social media plays an important role in online marketing, which is why it's important for your company and employees to maintain active profiles. No matter what social media platforms you use, it's a good idea to include a high-quality picture if they're going to be attached to your company. Working with a corporate headshot photographer will allow you to get the high-quality pictures that will add to your social media pages.
Keep Your LinkedIn Page Current
LinkedIn is a unique social media platform that allows you to network and learn about potential job opportunities. Even if you are currently unemployed, you can use LinkedIn to share your work history and goals and reach out to potential employers. To make your profile look as professional, approachable, and inviting as possible, you should include a high-quality picture. Schedule a corporate photo shoot to get pictures that you can choose from for your profile.
Enhance Your Emails
Depending on the type of work you do, emails might play a big role in your day-to-day responsibilities. Many email accounts allow users to upload pictures that appear in emails. Along with a signature, a professional headshot can make your emails appear more professional, which will make a good impression on the people you communicate with throughout your workday.