Your modeling portfolio is your résumé, so it's important that it shows potential employers everything you're capable of doing. One of the best ways to get excellent photos for your portfolio is to work with a professional headshot photographer in New York City. Working with this type of professional comes with many benefits, including: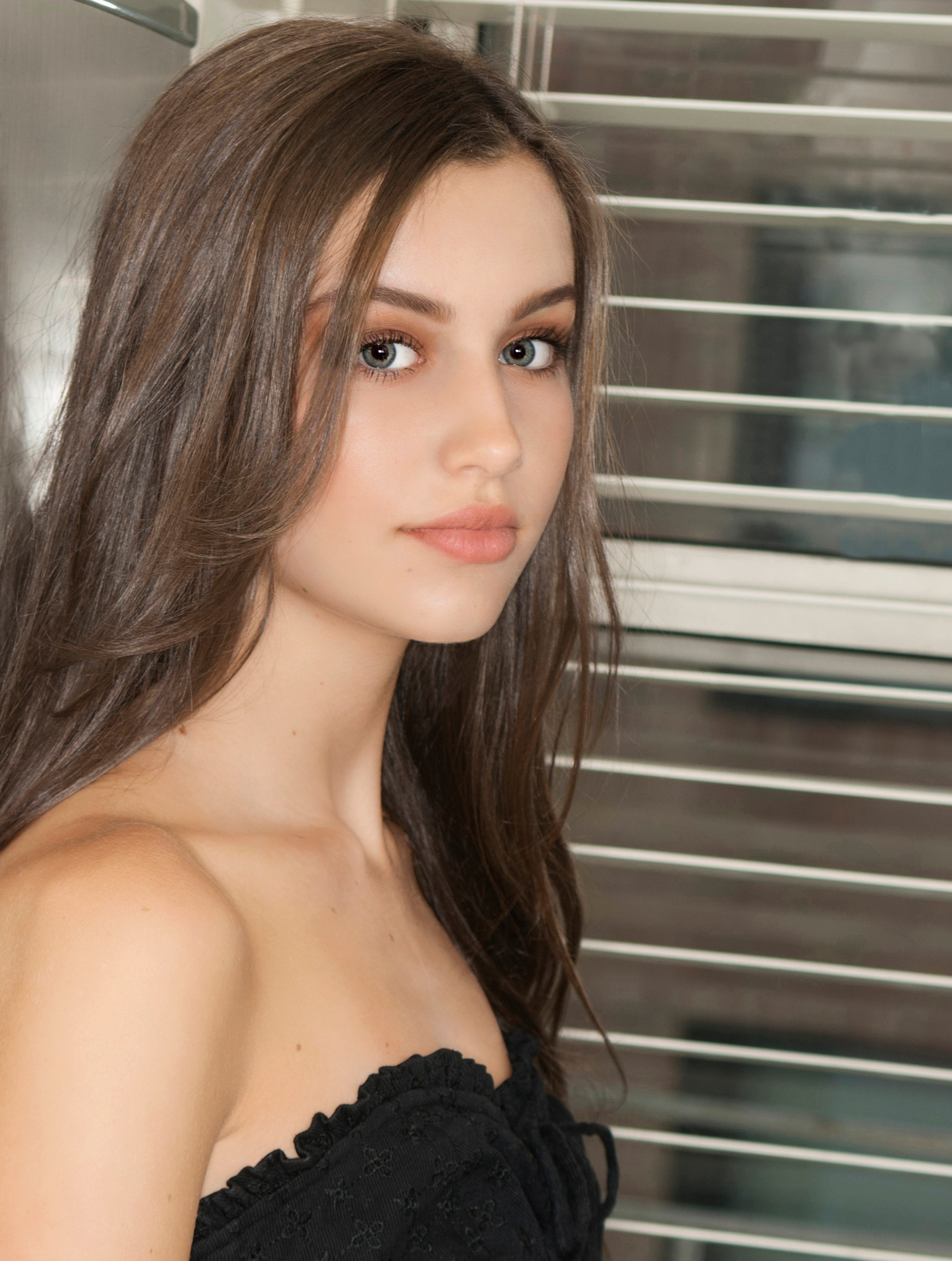 Having Access to Quality Equipment
Even though today's smartphone cameras are capable of producing beautiful pictures, you shouldn't rely on them to capture the photos you want to include in your modeling portfolio. When you work with a professional headshot photographer, you'll be working with someone who has a professional camera and lighting equipment as well as other tools that will enhance the photo shoot. The images in your modeling portfolio represent you to the industry, so it's important that you're showing off a polished and professional image.
Keeping Your Portfolio Consistent
Your modeling portfolio should show how diverse you are so that you will be considered for as many jobs as possible. While the content of the images in your portfolio should be diverse, the quality of the images should be consistent. If you combine high-quality photos with lower-quality ones, then your portfolio won't be as impressive as it can be. A professional headshot photographer can help ensure that your portfolio images are consistently beautiful.
Getting Professional Tips
Whether you're just starting out or have booked modeling jobs in the past, it's always a good idea to get advice from professionals in the industry. Working with a professional headshot photographer is a great way to pick up professional tips and get a glimpse of what it's like behind-the-lens of a modeling photo shoot.
Making a Great First Impression
You want to impress casting agents with your modeling portfolio, which is why it's important to take your time and be selective when putting this item together. Presenting the most professional and polished modeling portfolio possible will help you stand out, and working with a professional photographer can help you make the best portfolio possible.