It's almost summer time, and a new season is a great time to meet with a headshot photographer in New York City to update your modeling portfolio. If you want to make the most of these photos, it's important to make sure your skin looks and feels great so your makeup looks great on camera. These tips can help models keep their skin in great condition: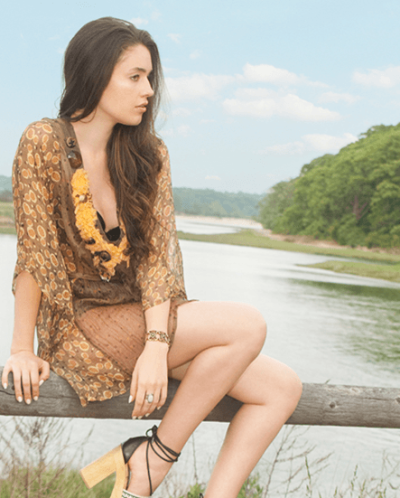 Apply Sunscreen
It is important for everyone to wear sunscreen every day, especially during the hotter days of summer. Always apply sunscreen before meeting with a headshot photographer for an outdoor summer shoot. Look for sunscreen with an SPF of at least 30 and make sure it will protect you from both UVA and UVB rays. You should reapply sunscreen every 2 hours if you're going to be spending a lot of time in the sun.
Wear Sunglasses Between Shots
Your eyes and the delicate skin around them also need protection from the sun. Bring a pair of sunglasses when you meet with a headshot photographer so you can wear them during any on-set downtime. Sunglasses can keep your eyes from getting damaged by the sun and help you avoid any irritation you may feel in the skin around your eyes.
Put on a Hat
Wearing a hat is another simple way to keep the sun out of your eyes and protect your skin during an outdoor photo shoot with a professional headshot photographer. Bring a wide-brimmed hat with you to the photo shoot and wear it when you're outside but not busy shooting. Make sure the hat fits loosely so it doesn't leave an imprint on your hair.
Keep Your Lips Moisturized
Soft and moisturized lips are important for any model, so you should keep them hydrated during your summer photo shoots. Keep lip balm on hand so you can apply it as necessary in-between photos and after taking off lipstick.
Drink Plenty of Water
You can also stay hydrated by drinking water before, during, and after any summer photo shoots. Water will help you avoid heat exhaustion, keep your lips hydrated, and ensure that your skin looks as beautiful as possible.