Your dating profile should highlight all of your best features, which is why you should visit a dating headshot photographer in New York City. Working with a professional will make it easier to show off your personality in your photos. These tips can also help you make sure your photos show off who you are: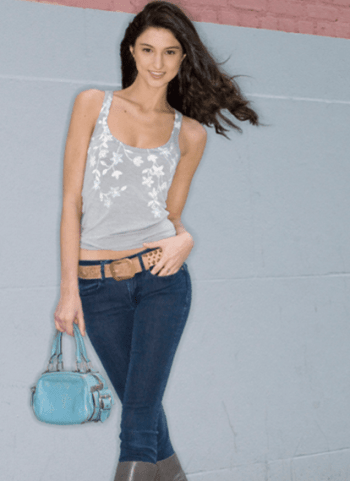 Choose the Right Outfit
You'll have plenty of opportunities to talk about yourself in other sections of your profile, but you can show instead of tell with your online dating headshots. Your clothing says a lot about you, and the clothes you wear for your photo shoot will impact the first impression you make with potential suitors on the dating site. Choose an outfit or multiple outfits that you feel comfortable and attractive in, and make sure the cuts and colors are flattering for your figure and skin tone.
Pick Appropriate Backgrounds
While you will be the star of your online dating headshots, it's still important to think about the other elements of these photos—including what's behind you. Talk to your photographer to learn about different background options that are available in the photo studio. You can also discuss the possibility of taking a few photos outside in front of beautiful scenery or some of your favorite local spots to help showcase your personality.
Display Your Hobbies
Another way to show your personality during your online dating headshot photo shoot is to put your hobbies and interests on display. If you are athletic, consider taking photos with some of your favorite sports equipment. If you love to cook, you can include a few photos where you're holding a cake or another delicious treat.
Show a Genuine Smile
Posing and smiling for photos can look forced if you're not comfortable. Instead of sticking to your usual photo smile, try thinking of things that make you happy so your photographer can capture a natural smile. A genuine smile can say a lot about your personality, so show it off in your photos.