You're ready to create an online dating profile—but what should you do first? It's a good idea to meet with a personal headshot photographer in New York City so you can get high-quality pictures for your profile. In order to feel comfortable during a photo shoot, you should know how to style yourself. Follow these tips to style yourself before your dating profile photo shoot with a headshot photographer: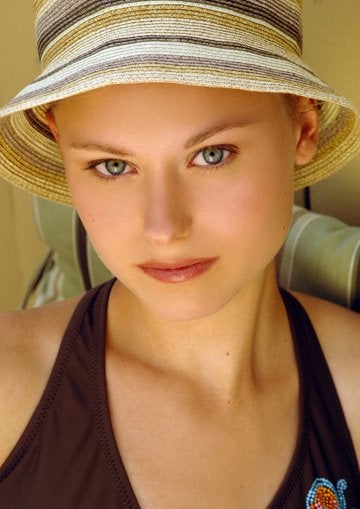 Look Like Yourself
You always want to look like yourself in pictures you choose for your online dating profile. You'll probably want to show off your best self, but you should still look like you normally do and not like a completely different person. This means you should choose a style of clothing, makeup, and hair that you would normally wear and that make you feel comfortable. It is okay to dress up a little and put your best face forward, but make sure you are still doing a good job of showing off who you are.
Remember the Camera
When choosing clothes, accessories, makeup, and a hairstyle for your online dating profile photo shoot, think about how the items you choose will look on camera. Your favorite outfit might have an eye-catching print or design feature, but these elements can be distracting and take focus away from you in pictures. Stick with style elements that are sure to look great on film, and take a few practice pictures with your phone or personal camera if you are unsure before meeting your headshot photographer.
Get a Second Opinion
Your online dating profile picture should show off your personality, but it can be difficult to choose the right style elements when you spend too much time thinking about them. If you feel overwhelmed, consider asking family or friends for advice. They can help you narrow down your options and choose clothing and accessories that are true to your personality and sense of style before meeting with a headshot photographer.