When Should You Change Your Online Dating Profile Picture?
Online dating websites and apps have made it easier than ever for people to find potential matches without taking too much time away from their busy schedules. If you have already worked with a professional headshot photographer in New York City to get the perfect picture for your profile , it's important to know when you should schedule another photo shoot.
Your online dating profile is available at all times, which means potential matches could always be looking. That is why it's important to make sure your picture represents your current appearance. Consider visiting a professional headshot photographer any time you make a big style change, such as dying your hair or getting a new hairstyle. You might also want to take new online dating headshots any time you get bored of your current dating headshot or feel that it no longer represents your personal style. A headshot photographer can always help you take pictures that make you feel comfortable and confident.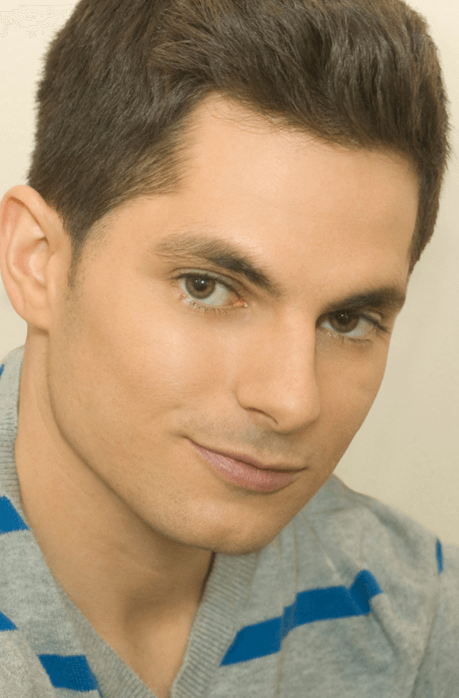 Archives
2017
2016
2015
2014