Professional headshots in New York City are great choices for CD Cover artwork . If you are putting together a professional recording of your music, you will need to know how you can create a recording that represents your music. These tips can help: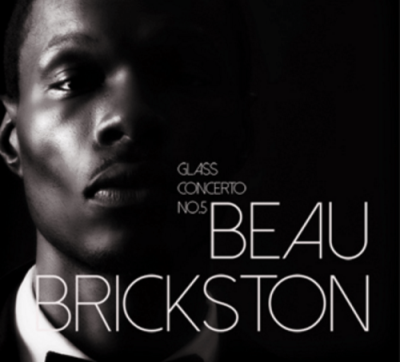 Work with a professional headshot photographer.
No matter what genre of music you play or what type of CD recording you want to create, it is a good idea to find a professional headshot photographer. Working with a professional will allow you to create high-quality images, which will make your CD more visually appealing to potential listeners. The photographer will also be able to offer advice if you explain the type of cover art or image you want to create or the feelings you want to convey. A professional-looking Compact Disc can also help you get more opportunities to share your music.
Think about your music.
Whether this is your first album or you have created recorded music in the past, you should always think about your music during the process. Does your music fall into a certain genre, or do you mix different types of music to create a signature style? The way you want people to feel when they listen to your music is the same way you want them to feel when they look at your CD cover's artwork. A professional headshot photographer can help you try different poses, lighting options, and overall styles so you can create the perfect image to represent you as a musician.
Style yourself appropriately.
While a photographer can help you figure out the more technical aspects of your photo shoot, it is usually your responsibility to style yourself, however, we can help with styling for a photo shoot as well. As a musician, your image plays an important role in your overall appeal to listeners. If you plan to feature yourself on your CD cover, it is important to make sure you wear clothing and accessories that show off your personal style. Consider working with a professional hairstylist and makeup artist if you want help creating a look that will allow you to feel comfortable, confident, and proud of your music.