Working on a model portfolio with help from a New York City headshot photographer can help you take the first steps into the world of modeling. A portfolio is also a great tool to have with you when you attend modeling casting calls, as it can help show off your abilities and give casting agents a better idea of the work you can do. If you're unsure of what to expect from casting calls, this guide can help: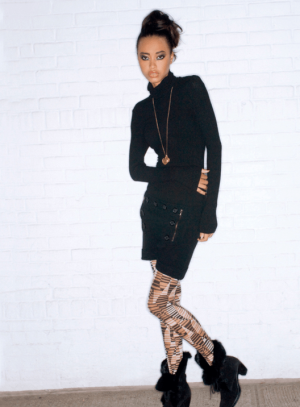 Meeting the Team
The first step of a modeling casting call is when you meet the team behind the campaign. This team may include a casting director, art director, and a professional headshot photographer. During this introduction, it's important to make a good impression so that you are likely to stand out from the other models and be as memorable as possible.
Scanning Your Portfolio
If you have already worked with a headshot photographer, you should bring your modeling portfolio with you to every casting call you attend. After meeting the casting team, they will quickly look through your portfolio to see your range of work. They will also look for important information such as your height and measurements. If necessary, they will also take measurements or ask questions to determine if you are a good fit for the campaign or show.
Trying the Product
After meeting you, the casting team will decide if you are right for them. If they like you, they may ask you to try the product so they can get an even better idea of how you'll work for the ad or runway show. This might mean trying on one or more outfits or accessories or holding and posing with a specific product along with reciting a few lines.
Taking Pictures
Whether the casting team includes a headshot photographer or not, they will likely take a few simple pictures of you before you leave. Models typically post for a headshot and a full-body shot before leaving a casting call.