When you're working with a professional photographer in New York City , it's essential to be prepared. That means knowing what you're modeling and where your photo shoot will take place. If you're preparing for your first photo shoot on a beach, keep reading to learn some of the basics.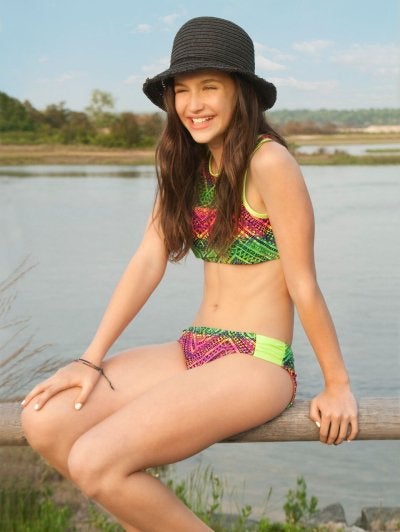 Know what you're modeling.
Beach photo shoots are popular for highlighting swimwear and other types of summer attire. If you're getting ready to model a bikini or other garment that shows a lot of skin, it's important to prepare yourself before the shoot. Avoid wearing undergarments or anything else that features elastic at least a few hours before your call time, as these items can leave indentations in your skin. Stick to loose-fitting clothing that will not leave any marks on your skin so you'll be able to feel confident in whatever clothing you're modeling.
Find out if hair and makeup needs will change.
Even if you have experience getting your hair and makeup done for fashion photography shoots in a studio, you should still ask about hair and makeup needs for your upcoming beach photo shoot. Because you'll be outside in the sun, your hair and makeup will need to be able to take the heat. You may need to try out a new makeup routine or hairstyle in order to keep everything looking great during a shoot in the sun and by the water.
Get a good night's rest.
It's always important to be well-rested before participating in any type of fashion photography shoot. This is especially true when you're taking part in a beach photo shoot where you'll be in the sun for long periods of time. A good night's rest will help ensure that you look your best for your photo shoot. It will also help ensure that you are able to perform up to the professional photographer's standards. Try to get plenty of sleep the night before your shoot so you wake up feeling well-rested and full of energy.