When you're busy with work and other responsibilities, finding a date can seem challenging. Luckily, online dating makes it easier than ever to meet other singles with similar interests. Consider visiting a photography studio in New York City to get the best pictures, and follow these tips to create a stand-out online dating profile: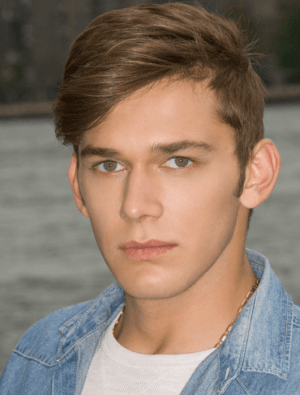 Keep a Positive Attitude
Getting back into the dating game may seem overwhelming at first, but keeping a positive attitude will help you enjoy the experience while you look for a romantic match. Remember that dating should be fun—and that fun should start when you're creating an online dating profile! Bring a sense of enthusiasm and positivity to the table when creating your profile, and let your true personality shine through.
Choose the Right Pictures
Posting photos of yourself is an important part of creating your online dating profile. It's important to choose photos that you find flattering so you feel totally comfortable and confident posting them. You can be sure to get great dating profile photos by visiting a portrait studio. A professional photographer can help you find your best angles and create the most flattering atmosphere to produce fabulous pictures you'll be proud to show off.
Be Honest
You want to make an online dating profile that stands out, but only for the right reasons. Embellishing certain facts about yourself may seem like a good idea initially, but you'll soon find that honesty is always the best policy for online dating profiles. Share your favorite qualities about yourself and talk about what you like to do outside of the office and on the weekends. That way, you'll stand out by being yourself.
Update Regularly
No matter how many matches you get or how many dates you go on, it's important to keep your profile updated as long as it is online. Head back to the portrait studio to snap more fabulous pictures if your current photos have been up for a while. Update your personal information as changes occur and always keep potential matches up-to-date on your hobbies and interests.