Children's Portraits from Joyce Anderson Photography
In the age of smartphone cameras and instant social media sharing, many parents near Manhattan haven't yet considered bringing their kids to a photography studio for professional children's portraits . But charming and candid though they may be, cell phone snapshots are no substitute for the beautiful photographs that come out of a portrait studio.
Your child may not need professional headshots, but if you want a series of images that capture his or her ephemeral early years, invest in a series of portraits from Joyce Anderson Photography. Every child has a one-of-a-kind personality, and we aim to capture that in a natural, relaxed way in our studio. After the initial session with your child, we will then use professional quality post-production techniques to edit the resulting raw photos, so that each shot we deliver to you highlights your child's special qualities and unique charm. Our children's portraits will capture beautiful moments that will become treasured memories for you and your son or daughter many years from now.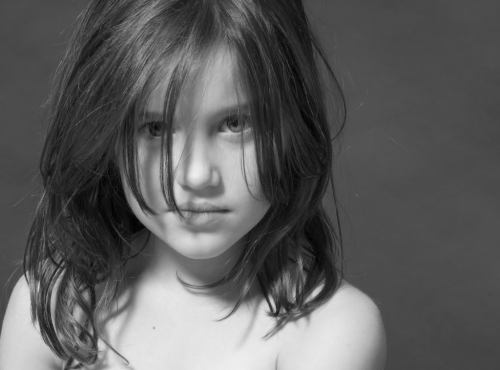 Archives
2017
2016
2015
2014