Finding the Perfect Pose
Visiting a professional photographer in New York City is a great first step toward creating your modeling portfolio. When you head to a portrait studio and work with a portrait photographer, you'll be able to benefit from a professional atmosphere and advice from people with experience. But before you can plan a photo shoot session, you'll need to know how to create different poses that represent different emotions and ideas.
You can prepare for your visit to the portrait studio by practicing your poses. All you need is a mirror and some time! Stand in front of your mirror and try different poses, such as putting one foot forward, placing your arms in different spots, and moving your head to find different sources of light. Analyze how your movements affect your reflection and which ones look best. This practice will help you create beautiful poses when you're working with a professional photographer at a portrait studio.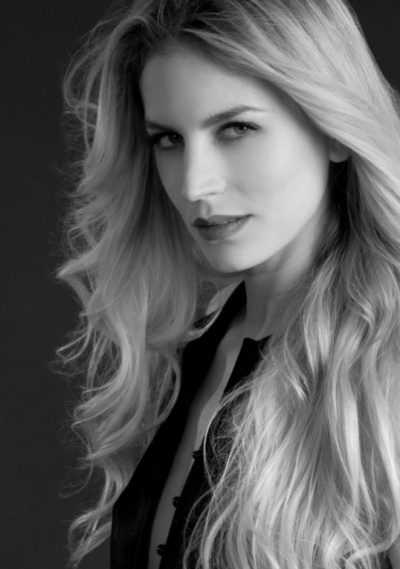 Archives
2017
2016
2015
2014