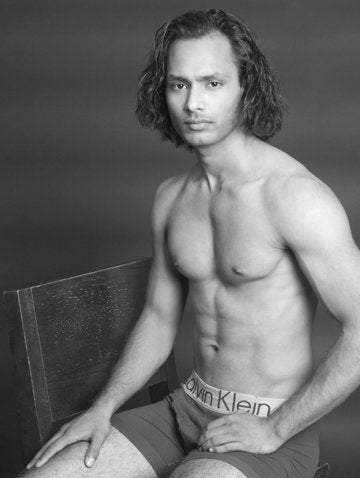 To become a male "fashion model" there are certain physical requirements. As a general guideline, men should be between 6′ and 6'2″ tall and wear a size 40R-42L jacket. They should be lean and fit. The typical weight is between 140-165 pounds. Large muscles look great and work well in fitness modeling, but they are not appropriate for fashion as they tend to alter the shape of the clothing. Healthy skin and beautiful teeth are an advantage in all types of modeling.
Typically, the modeling industry doesn't appreciate hairy men so it is advisable to remove the hair on your chest and arms before a photography session. Men can begin a modeling career in their teens and work well into their 60's. For the most part, they have longer careers than their female counterparts; however, usually not as lucrative.
If you meet these generalized industry standards and want to move forward with a career in the modeling industry the next step would be to get some professional photos taken. Make sure that you select a really good photographer; one that is a specialist in this area. Remember, you want modeling pictures that make you look great, not ordinary portraits.
It is important that you have a great headshot or 2 and multiple 3/4 and full-length shots. People in the industry will want to clearly see your body type so you will need to have a picture in a bathing suit, shorts or underwear. It's also a good idea to have something shot in casual clothing and one in a sports jacket or a full suit.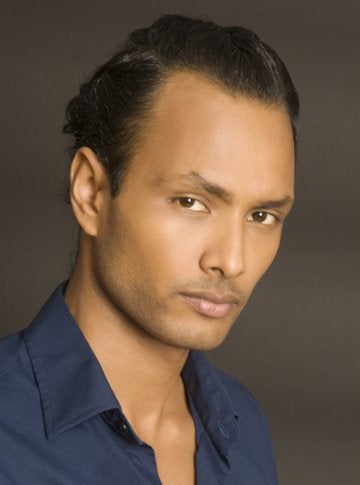 The next step is to get signed with an agency. The best way to do this is to get in touch with them yourself. Search the internet for lists of reputable modeling agencies or purchase a list from the Models Mart in NYC, available online at modelsmart.com . Avoid scams!