Working with a headshot photographer near Manhattan gives you the chance to snap some photos that can help you in your professional life. Use this guide to figure out the best way to prepare for your headshot session so you get some great pictures: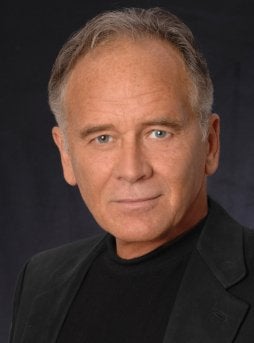 Avoid Sunburns
Since your face will be front-and-center in your headshot, it is important to do what you can to avoid sunburns on your nose, cheeks, or forehead. In the weeks leading up to your photo session, you should wear sunscreen on your face whenever you spend time outside. Hats can also help to protect your skin from burns that might take away from the aesthetic appeal of your headshots.
Look Put Together
Grooming is an important task before you get a headshot . Although you should not try out a new hairstyle right before your photo shoot, you should make sure that your hair is in the best condition. Spend some time focusing on your facial hair. Whether you decide to do the shoot with a clean-shaven face or a beard, it is important to make sure you look neat and presentable before you step in front of the camera.
Wear Your Normal Clothing
Since the picture will feature your face, the outfit you choose for your headshot is not as important as it would be in a different kind of photograph. Wear a shirt in a solid color that will enhance your headshot instead of distracting from it. Your clothing should fit well and draw more attention to features like your eyes so they really stand out in the picture.
Listen to the Photographer
You are working with a professional photographer to get a quality headshot that gets you noticed in your industry. Whether you are getting a professional headshot for corporate needs or a modeling headshot, it is important to listen to the photographer and let him or her take the lead. Do not argue with the photographer's vision for the picture. Instead, let them lead you into the right position that helps you get the perfect headshot for your needs.