Models need to know how to make outfits and accessories work together if they want to become successful. One way to practice, and show off your skills, is to create a modeling portfolio. Working with a headshot photographer in New York City is a great way to build your modeling portfolio while also gaining valuable modeling experience. Use the following tips to style your hair for your upcoming photo shoot: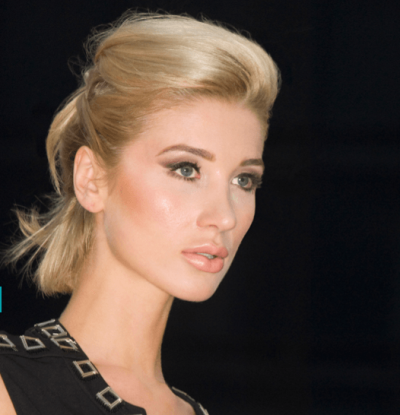 Consider the Location
If you're working with a headshot photographer to build your modeling portfolio, then you will likely be choosing the various elements of your photo shoots, including the location. It's always a good idea to keep the location in mind when styling your hair for a photo shoot. If you're shooting in a more formal setting, you might want to put your hair up into an elegant updo. If you're shooting in a more casual location, then you might want to keep your hair down and flowing. For outdoor photo shoots, it's also important to think about the weather and how it might impact your chosen hairstyle.
Look at Your Wardrobe
Just like location, wardrobe can also play an important role in helping you determine what hairstyles to wear during your time with a professional headshot photographer. When you're putting your modeling portfolio together, you'll want to include a variety of pictures to show versatility. This means you'll want pictures featuring different outfits that help convey different themes. Your hair is one of your most important accessories, and it can do a lot for complementing your outfit and helping pull the picture together. Are you wearing an edgy outfit? This can be paired with more avant-garde hairstyles. Are you wearing something simple and feminine? If so, keep your hair simple and beautiful.
Keep it Simple
When you're meeting with a headshot photographer for a modeling job, you'll want to keep your look as simple as possible so the stylists will be able to dress you up for the occasion. Come to the photo shoot with clean and tangle-free hair that will be easy to work with. Avoid wearing hair ties or anything else that might leave a mark in your hair.