Setting up an online dating profile is a great way to meet new potential partners. While you'll have space to write about yourself on the dating site, you'll also want to focus on your profile picture. This is the first photo your potential matches will see of you, which is why it's a good idea to make sure you look great with the right outfit and accessories. These tips can help you pick jewelry before meeting with an online headshot photographer in New York City :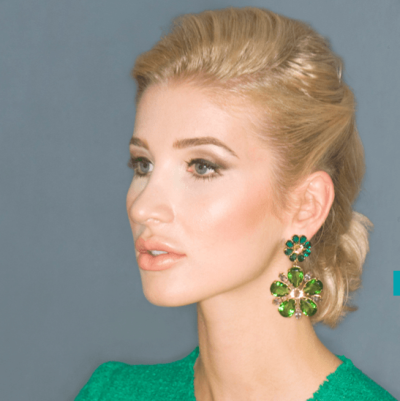 Choose Your Outfit
You can't accessorize without an outfit, which is why it's a good idea to pick your clothing before choosing your jewelry. You want to make a great first impression in your dating headshots, but you don't want to look too different from how you normally look. Select clothing that reflects your personality while also allowing you to look put-together and attractive. This will help ensure that you feel like yourself during your photo shoot.
Think About Your Style and Personality
Once you've figured out what outfit you want to wear for your dating headshots, you can accessorize it by finding the right jewelry. Like your clothing, your accessories should also show off your personality and sense of style. If you have a bubblier personality, you might want to choose colorful or quirky pieces. If you have a more polished personality, then simple and sophisticated pieces might be the right choice.
Keep Comfort in Mind
Appearance isn't the only factor to think about when choosing jewelry—you'll also want to think about how comfortable each piece is. Some jewelry is stunning, but too heavy or irritating to wear during a photo shoot. If you don't feel comfortable during your time with a personal headshot photographer, that discomfort is likely to show in your photos. You can avoid this by selecting jewelry that is lightweight and feels good against your skin so you can focus on flashing a beautiful smile.