Everyone wants to look their best in pictures, especially pictures they plan to use for online dating profiles. If you're thinking about scheduling an appointment for online dating headshots in New York City, these tips can help you select the right makeup for the occasion: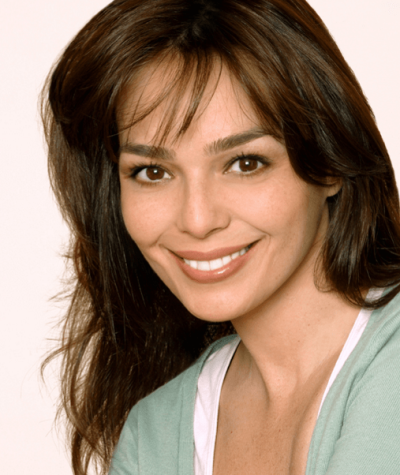 Stick to familiar products.
Makeup reacts differently to different skin types and tones, and some products just might not work or feel comfortable on your face. You can avoid bad reactions by sticking with makeup products that you've worn before so you know exactly how they will feel when you apply them and wear them for your appointment with a personal headshot photographer.
Select colors that flatter you and your wardrobe.
Along with choosing makeup that works for your skin type, it's important to choose colors that will be flattering to your skin tone. Test out different shades of eyeshadow, blush, bronzer, and lipstick to find a combination that looks great. You should also consider what you'll be wearing when you meet with the headshot photographer to make sure you're putting together a flattering look.
Take a makeup practice run.
No matter how much time you plan to spend with the headshot photographer, you'll want to make sure that your makeup is going to last throughout the appointment and be able to stay in place under the heat of the lights. Before the day of your appointment, apply all of the makeup products you plan to wear during your photoshoot. Look in the mirror throughout the day to see if your makeup moves around, melts away, or starts oxidizing and changing colors. If you experience any problems, you'll have time to find a solution before your appointment.
See how your makeup looks in pictures.
During your makeup practice run, you should take plenty of pictures in different lighting, in front of different backgrounds, and from multiple angles. Look closely at these pictures to see how your makeup appears on film. Some powders can cause flashback that will make parts of your face appear much lighter than others. Make sure your makeup looks flawless from all angles.