Living in or near New York City can be very beneficial for models of all ages and skill levels . If you are looking for a headshot photographer in NYC, you can find the services you need and much more at Joyce Anderson Photography. Check out what you can learn at Joyce Anderson Photography's upcoming March model and headshot photographer seminar: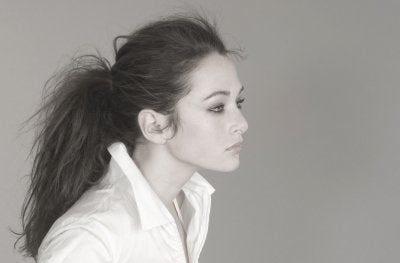 See Posing Techniques in Action
If you are a visual learner, then Joyce Anderson Photography's March 2017 seminar can help enhance your modeling education. While magazines and online blogs may offer tips to help you pose, they don't offer a real-life look at how to achieve these poses. Joyce Anderson Photography's upcoming seminar will feature a live model who will not only show you great posing techniques for headshot photographers, but what steps go into achieving these techniques. Learning how to position your body into a good pose is just as important as learning which poses work best for your body and the product.
Learn About Modeling Portfolios
As a model, your portfolio serves as your resume. It is essential to maintain an impressive portfolio that shows a range of photos, poses, and locations so that casting directors will be able to picture you in their upcoming campaigns. By attending this seminar, you will be able to watch and listen to modeling professionals who can offer tips for developing an excellent portfolio.
Discover Social Media Picture Tips
This seminar will also feature tips for using social media's photo gallery features to your benefit as a model. Today's models can and should use social media to help them boost their careers. Social media can help you show off your photos and get more recognition from consumers and casting directors.