No matter what profession you're in, it's always a good idea to have professional-looking images of yourself. Working with a corporate headshot photographer in New York City will make it easy to get these images and use them on websites, business cards, and promotional materials. Discover some of the reasons to schedule a professional photo shoot below: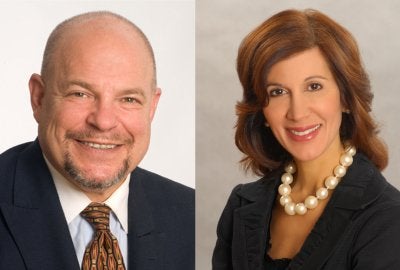 Work with Professional Equipment
Your smartphone might have a high-quality camera on it, but that doesn't mean it's an alternative to professional photography equipment. By hiring a corporate headshot photographer, you will benefit by having your picture taken with a high-quality camera. Your corporate photo shoot will also be enhanced with professional lighting, an appropriate backdrop, and tips that will help you pose for a great picture.
Create Professional Materials
Whenever you're creating promotional materials for your business, it is important to make sure they look professional. If you offer potential customers unprofessional-looking content, they might think that your business is unprofessional, as well. A corporate headshot photographer will be able to help you create high-quality images to use in a variety of materials, allowing you to create a professional image that makes you more appealing to potential customers and partners.
Feel More Confident
Your image plays an important role in the first impression you make in the business world. Having confidence is essential for success, which means it's also important to have confidence in your image. Shooting corporate headshots in a professional setting will give you the highest quality images possible. When you look great and professional in your corporate headshots, you'll feel more confident when presenting them to others.
Enhance Your Online Presence
In today's world, people in every industry can benefit from having a strong online presence. From your company's website to your personal LinkedIn account, a corporate headshot will be very useful in many ways. You can enhance your online presence by working with a corporate headshot photographer to create quality images.