Is it time for you to take new actor headshots in New York City? If so, it is a good idea to hire a professional photographer to help you capture these pictures. Professionals know how to create the best images, letting you focus on showing your personality and practicing your craft. Keep reading to see the benefits of working with a professional photographer.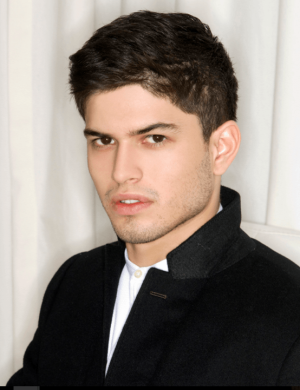 Having the Right Equipment
Your phone might have a great camera on it, but that doesn't mean you should use it to capture your actor headshots. Even if you own a high-quality camera, it is always better to work with a professional photographer instead of trying to get your headshots on your own. Professionals have high-quality cameras designed to get great pictures of faces. They also have lighting, backdrops, and other items that can enhance the overall look of your photos.
Getting Good Advice
Along with having the right equipment, a professional photographer will also have great advice to help you get the actor headshots you want. Your photographer will have experience working with actors, meaning she will have great tips to offer you when it comes to setting the scene for excellent headshots.
Showing Your Personality
Actors must transform into the characters they are portraying. But for actor headshots, the only role you should be playing is yourself. These photos should show casting agents what you look like while also offering a glimpse of your personality. Talk to the photographer so you can work together to make sure you are displaying your personality during the photo shoot.
Focusing on Your Work
If you try to take your own actor headshots or have a friend take them for you, you will be responsible for editing the photos to create the final product. When you work with a professional photographer, she will be able to produce the final images that you can be proud to show off during an audition.