Online dating profiles make it easier than ever to find potential matches with similar interests! But before you can post your profile, you'll need to choose a great online dating headshot . Discover the best ways to choose a good picture, including working with a personal headshot photographer in New York City, by reading on: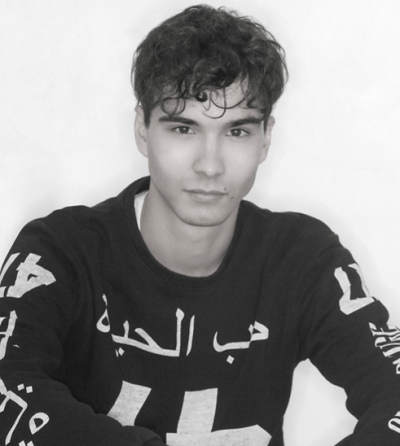 Work with a professional photographer.
You may have a camera on your phone, but that doesn't mean a selfie is the way to go for your online dating headshot. Instead of trying to take your own pictures, consider scheduling an appointment with a professional headshot photographer. This professional will have the right tools and knowledge to help you set the perfect scene for your dating headshots. You are sure to have an easier time finding a great picture for your online dating profile when you work with a professional photographer.
Show off your style.
When it's time for your headshot photo shoot, it's important that you represent yourself well. You shouldn't go over-the-top with your clothes, hair style, or make-up if you do not normally style yourself this way. You should look your best for your dating headshot, but this means the best version of yourself—not of someone else. Choose your favorite outfit and style yourself the way you normally would so your headshot offers a good representation of your appearance. You can try different poses and smiles when you're working with the photographer to produce a great range of photos.
Ask your friends.
Working with a professional photographer will give you a great selection of quality pictures from which to choose, but you'll still have to narrow down your options. If you are having a hard time deciding which picture is right for your online dating headshot, it's a good idea to ask your friends for advice. Show some of your trusted friends the pictures from your photo shoot and ask for their input. They can help you choose a photo that represents your style and personality, allowing you to create a fantastic online dating profile.