Online dating has become a popular choice for men and women of all ages. Instead of wasting time trying to meet people that possibly share your interests, you can create an online profile and get connected with matches quickly and easily. Make the most of your profile by scheduling a photo session with a personal headshot photographer in New York City.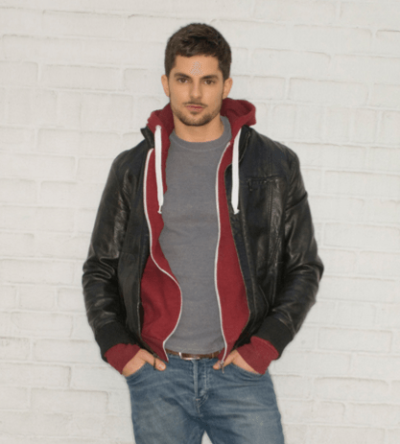 Choose the right outfit.
Your style can say a lot about your personality, which is why it is important to select the right outfit when preparing to visit a headshot photographer. Even though you will not be able to see your entire outfit in your dating headshot, it is essential that you feel comfortable and confident in your ensemble so these emotions will come through in your pictures.
Create a complete look.
Along with a stylish and comfortable outfit, you will also want to think about makeup, hair styling, and accessories before taking dating headshots. These are all elements of a complete look and can help you feel even more confident and ready to smile when you see the headshot photographer. Stick with makeup, hair styles, and accessories that you are used to and feel confident with, as a totally new look may not be the best option for your dating profile.
Practice your posture.
Good posture helps you look and feel your best. When you sit up straight for your photo session, you can look as long, lean, and attractive as possible. If you are slouching or hiding your neck in your photos, potential matches may see this as a lack of confidence. Sitting up straight makes it easier to get the perfect picture.
Talk to the photographer.
The headshot photographer you visit will help ensure that you get attractive and high-quality photos. This professional can also help you feel more comfortable during the experience. If you're unsure of how to prepare for this photo session, do not hesitate to ask the photographer for advice. She will be able to answer your questions so you can have a great photo session.