Online dating is one of the fastest and easiest ways for today's busy singles to meet potential matches. Whether you've been too busy with your professional life or are ready to get back into the dating world after a divorce, you can take the first step by visiting a photography studio in New York City for professional portraits. Before you go, learn about the truth behind some common online dating photo myths.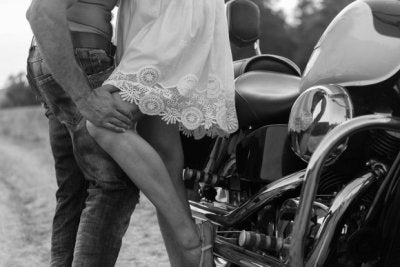 Myth: It's Important to Smile
Your smile says a lot about you and can make you seem friendly and approachable. A natural smile is a must-have for your online dating photos. The more time you spend with a professional photographer, the better you'll get at highlighting your best features and creating the most flattering portraits possible, whether you choose to smile or showcase a more serious expression. Taking more pictures at the portrait studio will allow you to see the beauty in the variety of expressions you make, not just your smile.
Myth: You Should Only Pose Naturally
It's always important to let your natural beauty shine through, but that does not mean that natural is the best choice when it comes to posing for a session at a portrait studio. Depending on the lighting, background, and distance and height of the camera, you may find that certain angles are more flattering to your body and face than others. Practice posing in different body positions, making changes between each shot, so you can determine which angles will help you create the most flattering photos for a dating profile.
Myth: You Only Need One Good Shot
One great photograph may catch the attention of potential matches, but it's always better to have more than one picture on your profile. This will help you show off more of your personality and sense of style, giving potential matches a better idea of whether or not you'll be a good fit. A professional photographer can help you take multiple pictures that will look great on your dating profile.
Every model needs a portfolio! This essential tool lets you keep a collection of your previous work, show off special skills, and make a lasting impression on potential employers. If you are ready to start or update your modeling portfolio in New York City, it is vital that you find a professional photographer and portrait studio that can help you get the shots you'll need to become a success.
Your portfolio should feature modeling portraits that embody the type of modeling you wish to pursue. Whether you want to walk the runways at fashion shows or focus on commercial advertisements, you and your portrait studio photographer should work together to come up with a range of shots to highlight your appearance as well as your abilities. When starting out, it is best to focus on having at least a few good headshots, body shots, beauty shots, and fashion shots. You should also update your portfolio constantly to make sure you are always showing off your latest and greatest looks and skills.
Are you interested in being a model? The modeling world is competitive but can be highly rewarding for those who are dedicated and hard-working. To be a professional model, it takes more than talent and good looks. You should also be comfortable in front of a camera, as you'll be working with top fashion photographers in New York City and beyond. Communication skills are important so that you can respond to requests from clients and photographers about poses, styles, and more. Networking skills are also essential, as a good reputation with agents and photographers can help you get more work and grow your modeling career. Check out this infographic to learn more about the skills you need for success as a professional model. Please share with your friends and fellow aspiring models.

No matter what field you are in, it's impossible to overemphasize how important it is that you have a high-quality headshot. For potential employers, potential clients, and potential work colleagues, a corporate headshot is essentially a first impression of you as a person and as a professional. It represents you on your LinkedIn account, on your personal website, on your business's website, on presentations for corporate conferences, and even on Google when people search for your name. This means that you not only need to work with a professional photographer in New York City who can take quality images, but also a photographer who has experience taking flattering shots that will put you in your best possible light. A good corporate headshot makes you look friendly and approachable, and it makes people feel confident about working with you. For this reason, it's important to put some thought into your headshot and find a photographer who will be best equipped to take the perfect image for you.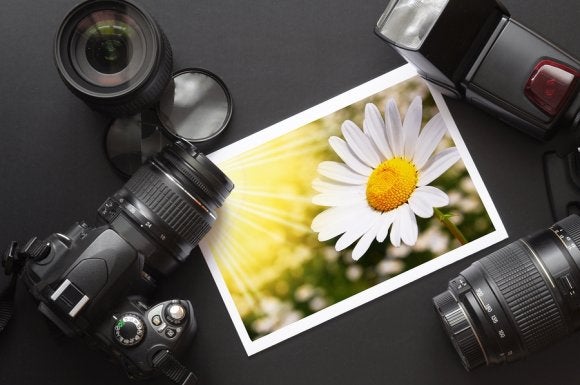 Archives
2017
2016
2015
2014