$100 off any Modeling Portfolio Session!
Introductory Session $595 Now $495
Popular Portfolio $1295 Now $1195
Ultimate Portfolio $2595 Now $2495
For a complete description of our sessions click here.
For a limited time only, mention "Instagram" and receive $100 off any modeling portfolio session.
Offer expires on March 31st, 2019
note: This offer can not be combined with other offers.
Session much be completed on or before December 31st, 2019
Call us now!
212-861-0160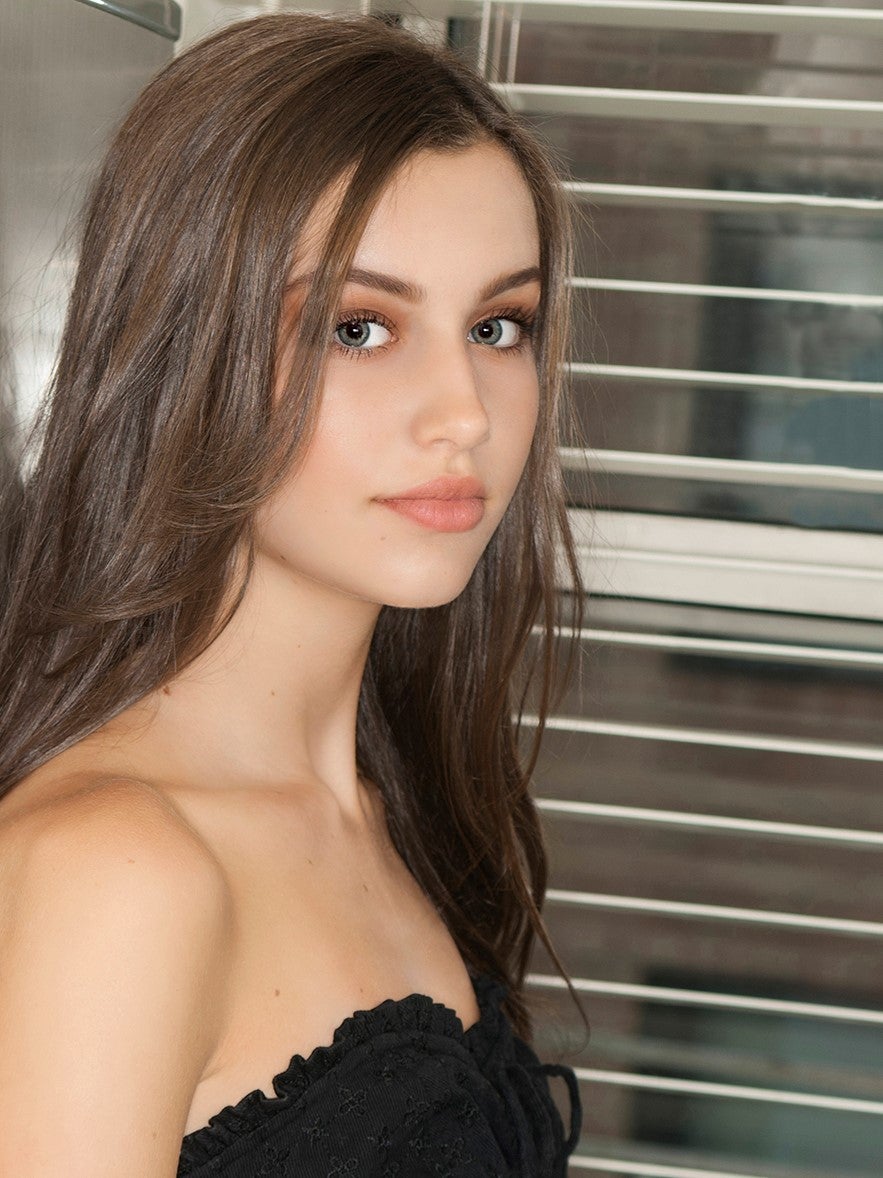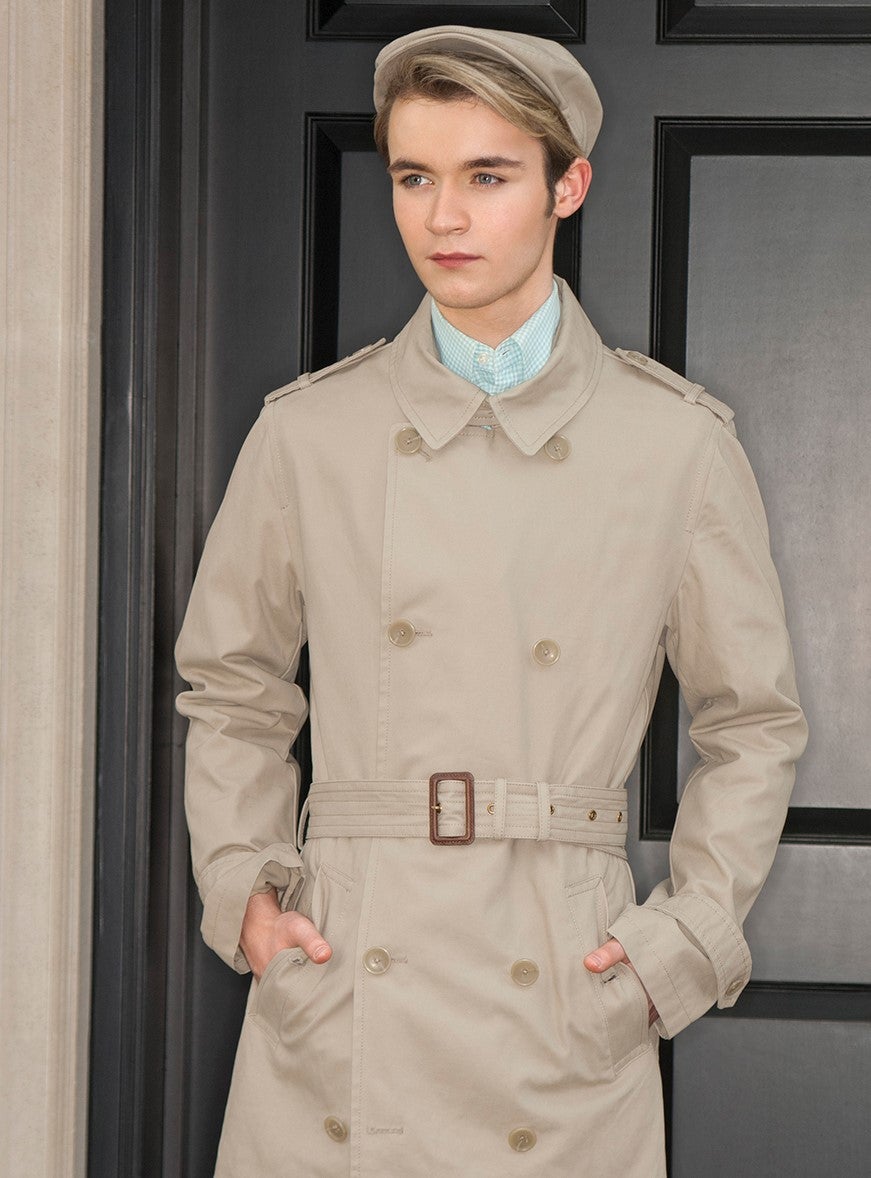 ---